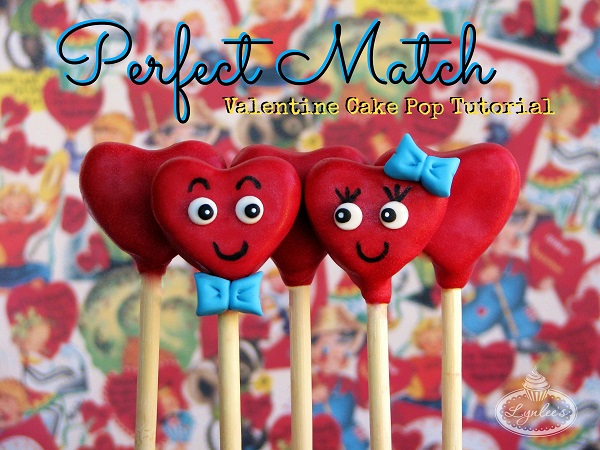 Now that February has arrived, Valentine's Day is just around the corner, along with the search for the perfect gift for your loved ones! Last year, I was inspired by retro Valentine images and sayings and created the Vintage Valetines publication, featuring four fondant cupcake topper tutorials.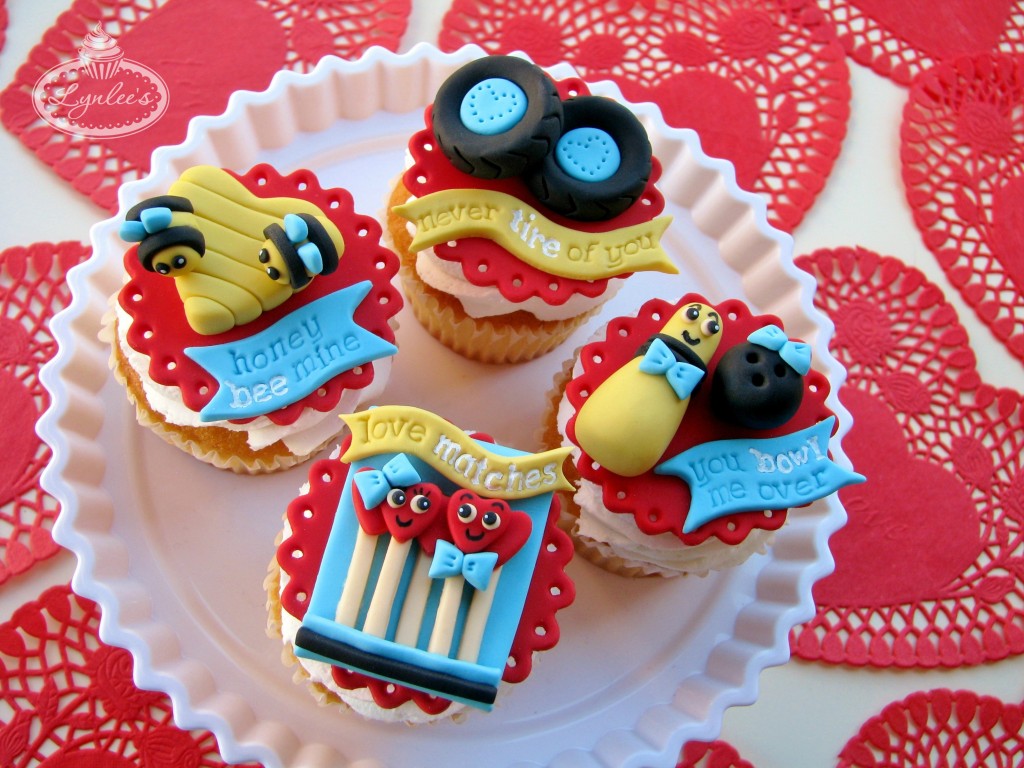 Following along with the "Love Matches" theme, I re-created the adorable matches in cake pop form! Find the step-by-step instructions for the Perfect Match Valentine cake pops on the Craftsy blog and profess your burning love to your Valentine in the sweetest form possible!
For additional Valentine inspiration and ideas, check out these past projects: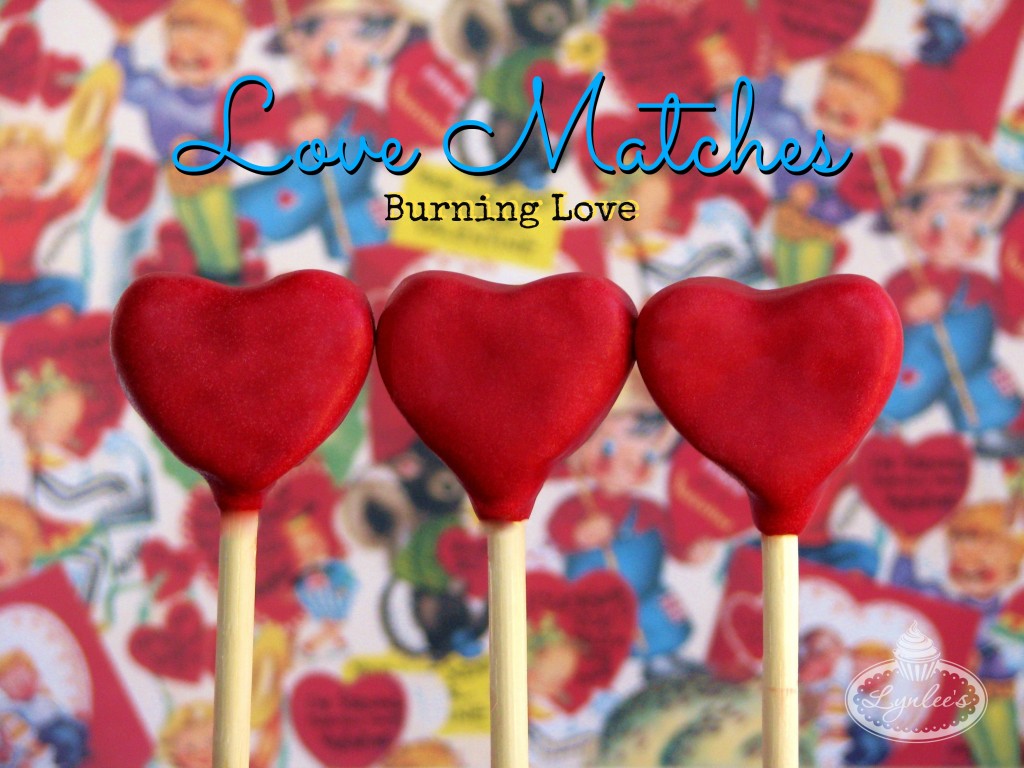 Hope these ideas help to light a fire for your Valentine gift ideas!
Merci Beaucoup!

This page may contain affiliate links. For more information, please read my
Terms & Disclosure
policy.