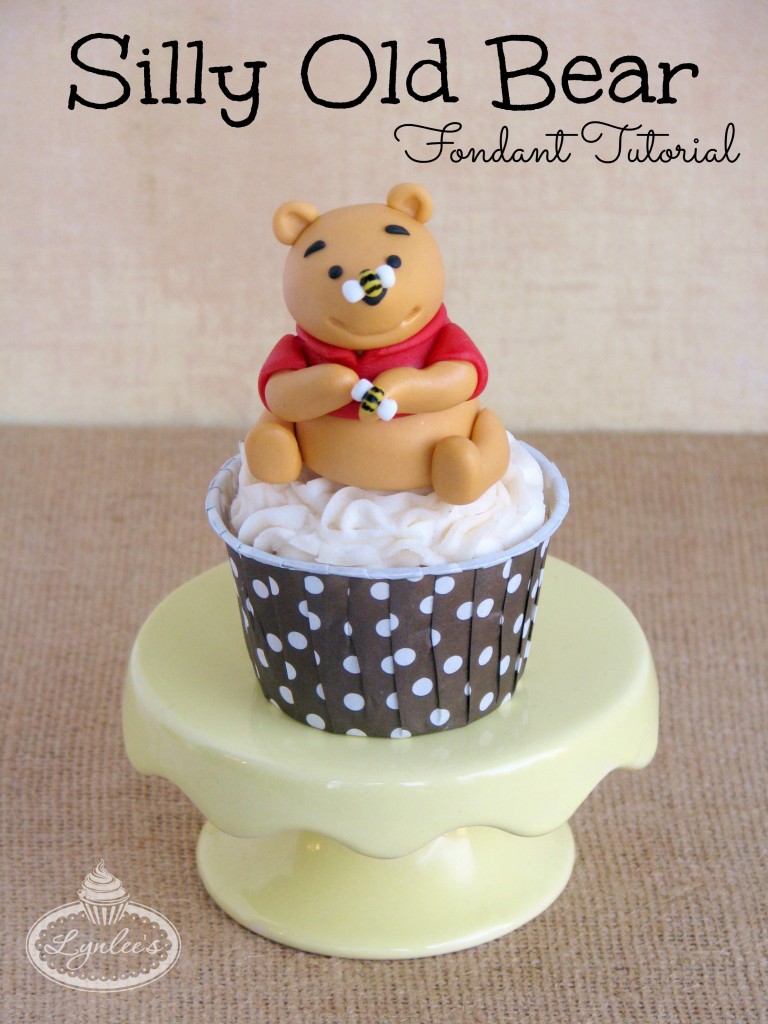 Winnie the Pooh continues to be one of my most favorite and treasured characters and I'm so happy to pass down my affinity for this cuddly bear to my daughter! A few years ago, the newest movie about the lovable bear and his friends from the Hundred Acre Wood was being released in theaters and we put together a sweet Silly Old Bear party in commemoration!
With honey graham s'mores pops, honey Teddy Graham cookies, honeycomb cereal and more, we celebrated with a fun breakfast prior to seeing the film! And, of course, we just had to have Winnie the Pooh cupcakes, so I made a centerpiece topper of Pooh himself, dressed as a honeybee, then reflected the remaining characters with their respective ears and tails!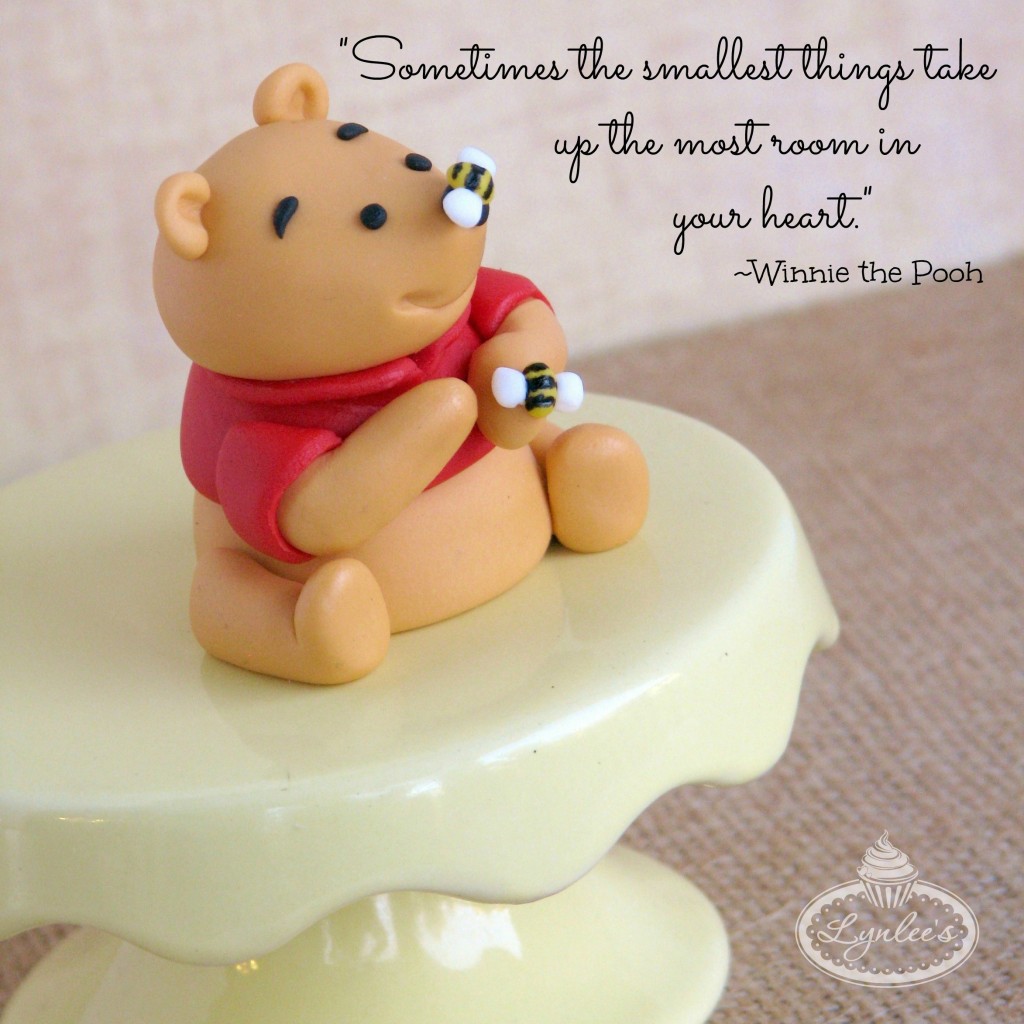 As the author and creator of the Winnie the Pooh stories, A.A. Milne based the character of Christopher Robin on his son and his stuffed animals. In celebration of Milne's birthday, January 18th has been designated Winnie the Pooh Day! In honor of this day, I created a tutorial to create a fondant Pooh Bear to decorate your cakes, cupcakes and treats! Head on over to the Craftsy blog for the step-by-step instructions for this special day and any other Pooh-themed parties. ♥
Merci Beaucoup!

This page may contain affiliate links. For more information, please read my
Terms & Disclosure
policy.