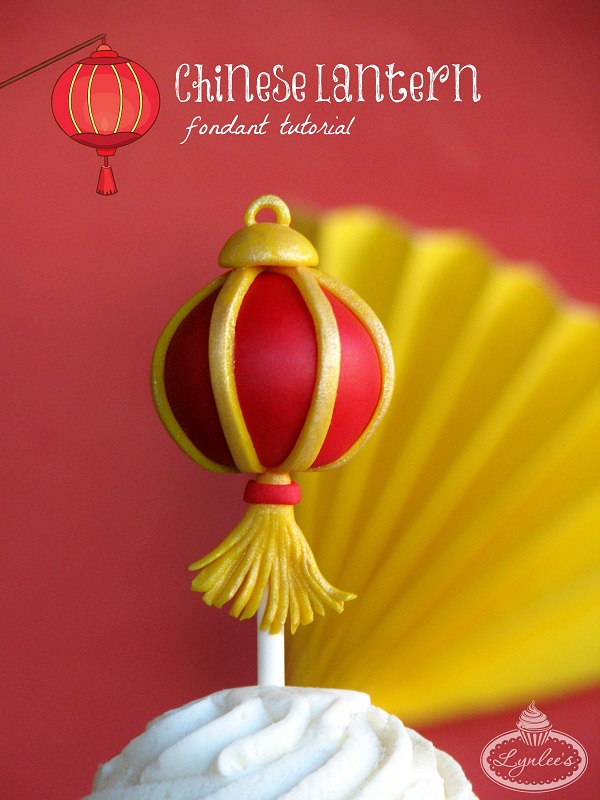 So I'm pretty sure the biggest question on your mind these days with the approach of Lunar New Year is: Is this the year of the goat or the sheep?! 😉 I'm sorry to report that I don't have a definitive answer for you. My friend Kris from kCreative also tried to resolve this conundrum with her adorable cake pop tutorial on the Craftsy blog and I think the overall consensus is that it can be either one!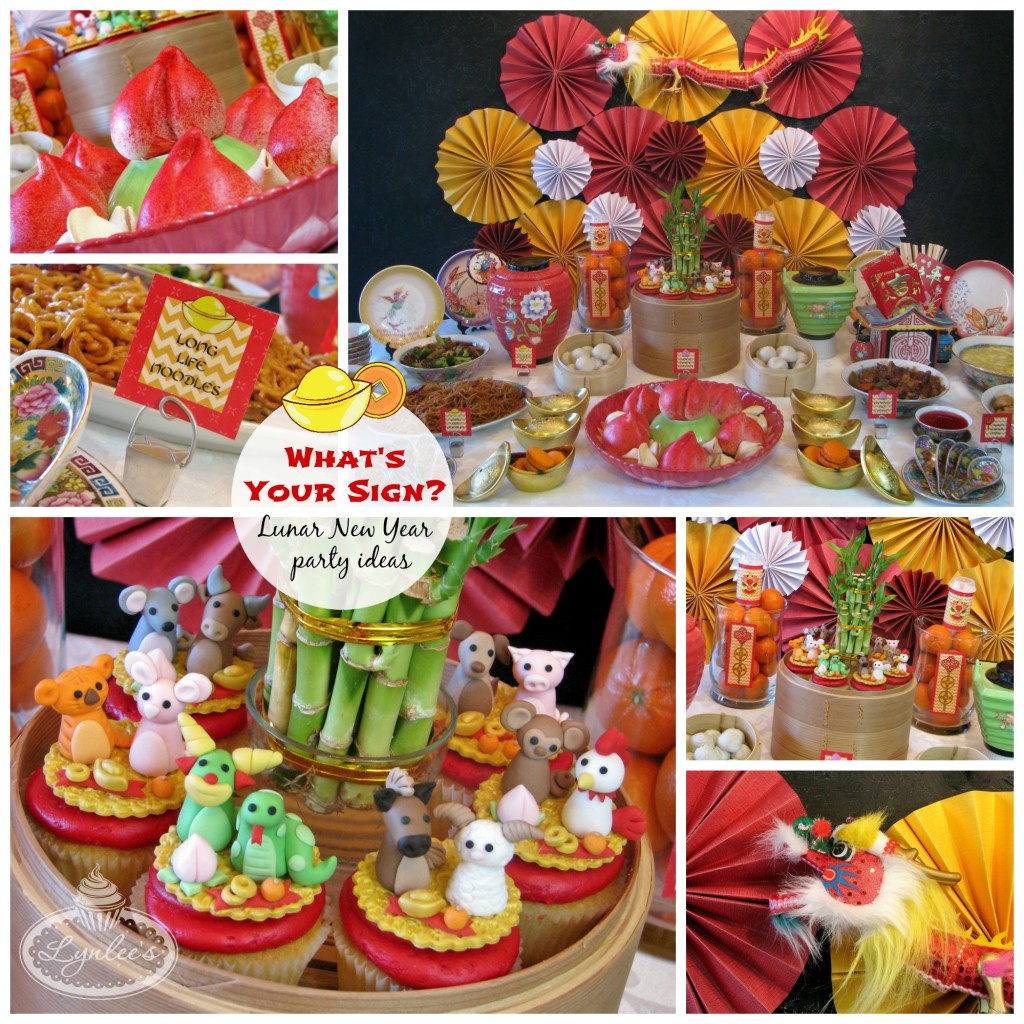 A couple of years ago, my family and I celebrated the New Year, along with my grandmother's birthday with this What's Your Sign party, filled with Chinese inspired decor and food! My mother's side of the family is Chinese, making this a special time of year for us, so I wanted to create another fondant topper that would work perfectly with Chinese New Year cupcakes. Since last time I created toppers replicating all the animals of the lunar calendar, this time I focused a recognizable element in the worldwide celebrations: the Chinese lantern!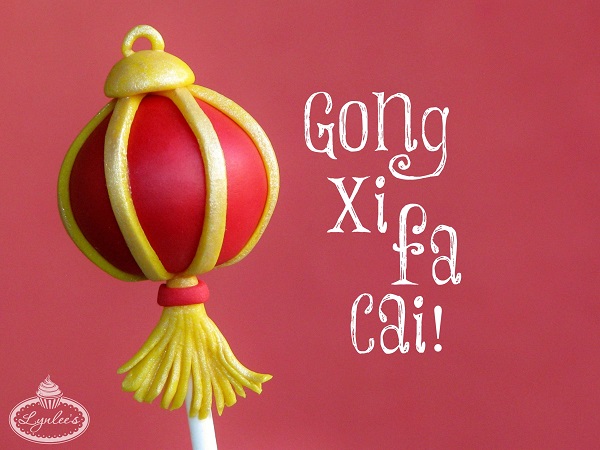 Head over to the Craftsy blog for the three-dimensional fondant lantern tutorial to adorn your Chinese New Year cupcakes coming up on Thursday, February 19th! And, in addition to the inspiration in the What's Your Sign party, check out the following links to complement your Lunar New Year gifts and celebrations:
♥ Fondant fortune cookie tutorial
♥ Fortunate Valentines cookies
In the Lunar calendar, I'm a horse… what are you?!
Merci Beaucoup!

This page may contain affiliate links. For more information, please read my
Terms & Disclosure
policy.