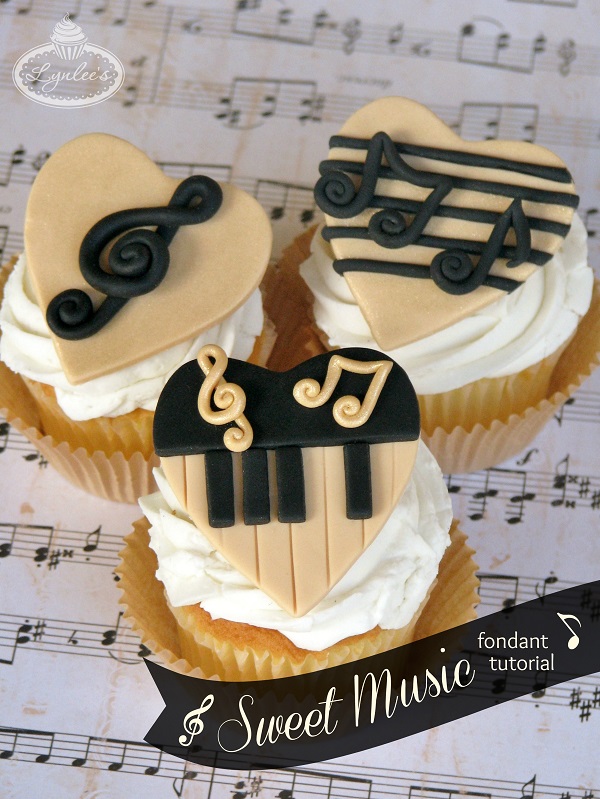 Music is such an essential part of people's lives, don't you agree?! Not a minute goes by where I don't have a song in my head. I wake up every morning with a melody playing, whether it's a current popular song I've been hearing on the radio or a memory of one of my favorites or, sometimes annoyingly, a song from a children's show that I've heard one too many times! Regardless of the ballad or its origin, there's no questioning the power and emotions a song can evoke, along with its healing powers… much like that of a cupcake! So, why not merge the two. in conjunction with Classical Music Month and National Piano Month?!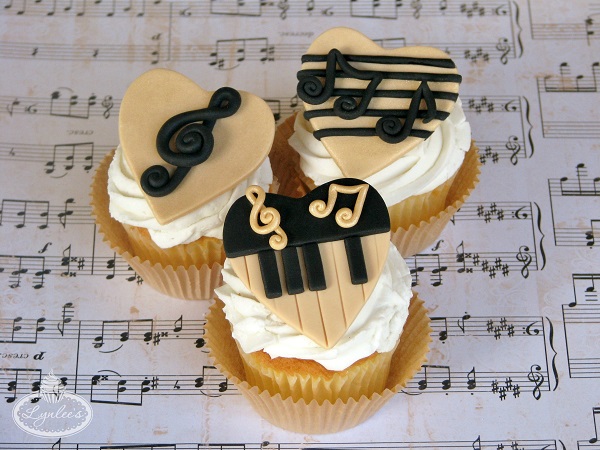 Head on over to the Craftsy blog for the step-by-step instructions and corresponding images to re-create these harmonious musical fondant cupcake toppers!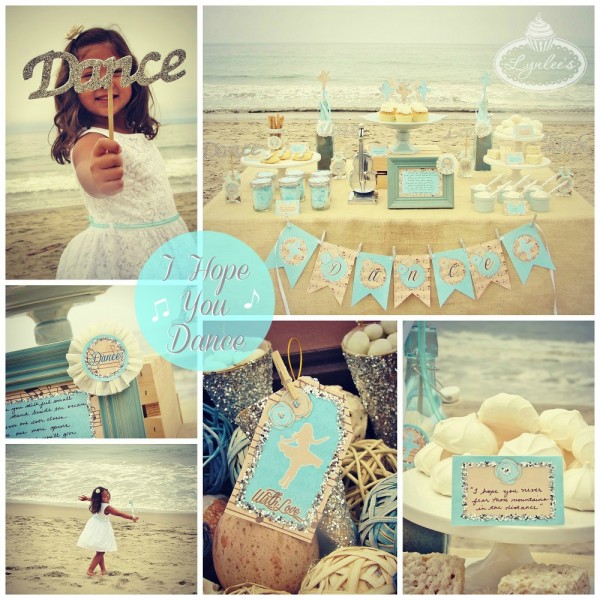 And don't forget to check out the I Hope You Dance party I styled to celebrate my daughter's start of school for additional musical inspiration!
Merci Beaucoup!

This page may contain affiliate links. For more information, please read my
Terms & Disclosure
policy.