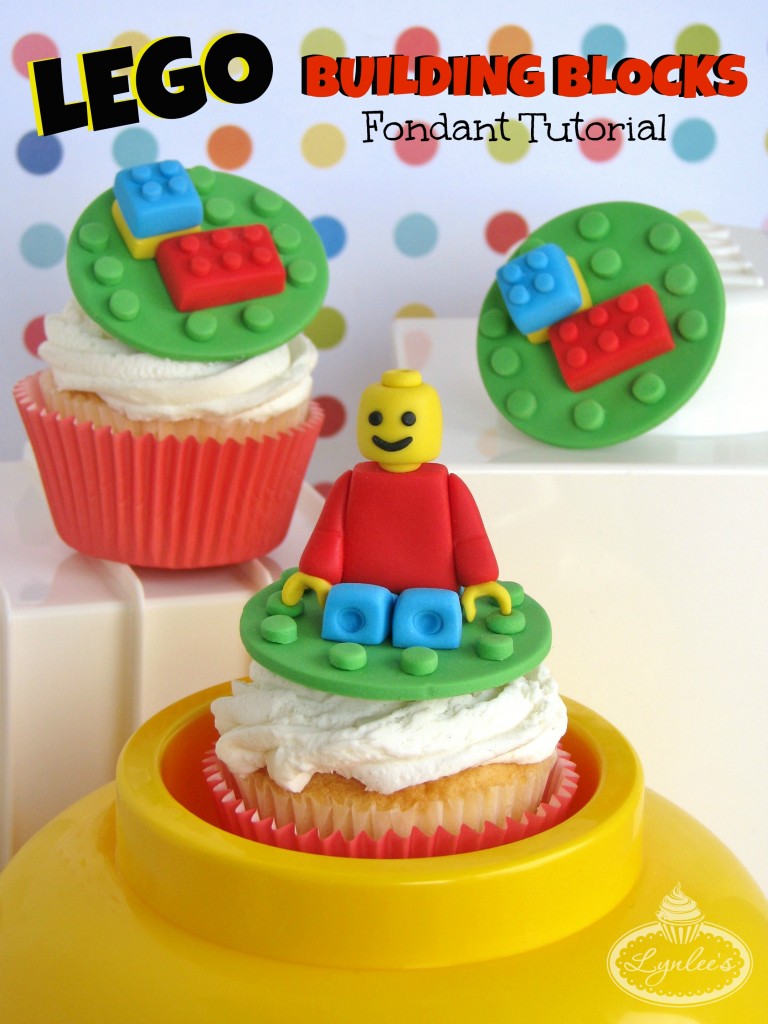 What kid doesn't like Lego building blocks… and let's face it, adults, too! My daughter used to to have the larger ones when she was younger and now has transitioned to the "big kid" blocks. She adores following the directions and assembling buildings and vehicles, while having fun through imaginative play. Consequently, it was no surprise that we were all super excited with the release of the new Lego Movie last weekend!
To commemorate the release of the new animated movie, I created this AWESOME Lego fondant tutorial for the Craftsy blog to embellish your cupcakes and cakes perfect for Lego-inspired birthday parties. Follow the step-by-step instructions of the Lego fondant tutorial to re-create building blocks and a basic fondant figure that you can easily dress up to customize to a favorite character. And don't worry… these guys hurt a lot less if stepped on than the real thing!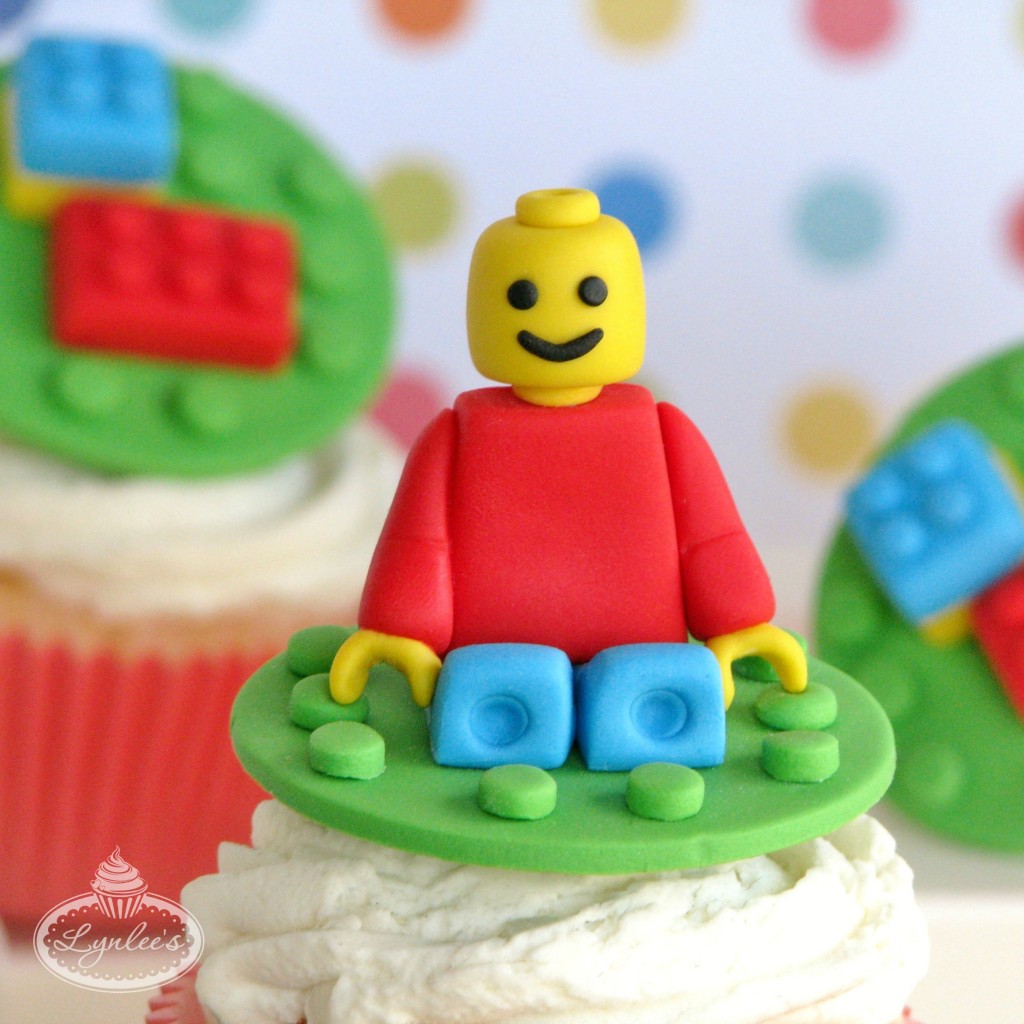 Merci Beaucoup!

This page may contain affiliate links. For more information, please read my
Terms & Disclosure
policy.