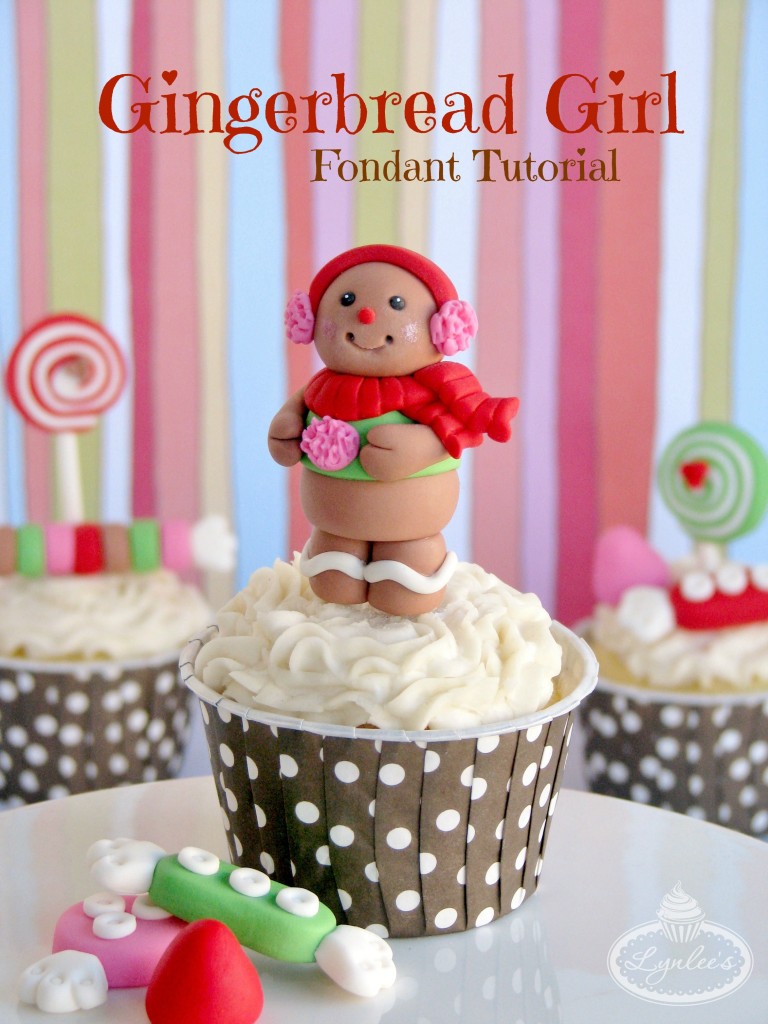 An iconic character that comes around every holiday is the gingerbread man, for whom we spend time building and decorating houses and decorating with treats! To help with your creations this season, why not add a three-dimensional fondant gingerbread character to sweeten up your presentation? Follow the tutorial on the Craftsy blog to re-create this precious little gingerbread girl to top your cupcakes, cakes or embellish your gingerbread houses!
And to accentuate your presentation, follow the tutorial for all these fondant candies! Not only would these lollipops, gumdrops and wrapped sweets be the perfect addition to your holiday set, but easily change the color palette for any sweet candy theme. For additional inspiration, be sure to check out my round-up of Candy Land and gingerbread cakes and cupcakes on Craftsy to indulge your sweet tooth!
Merci Beaucoup!

This page may contain affiliate links. For more information, please read my
Terms & Disclosure
policy.