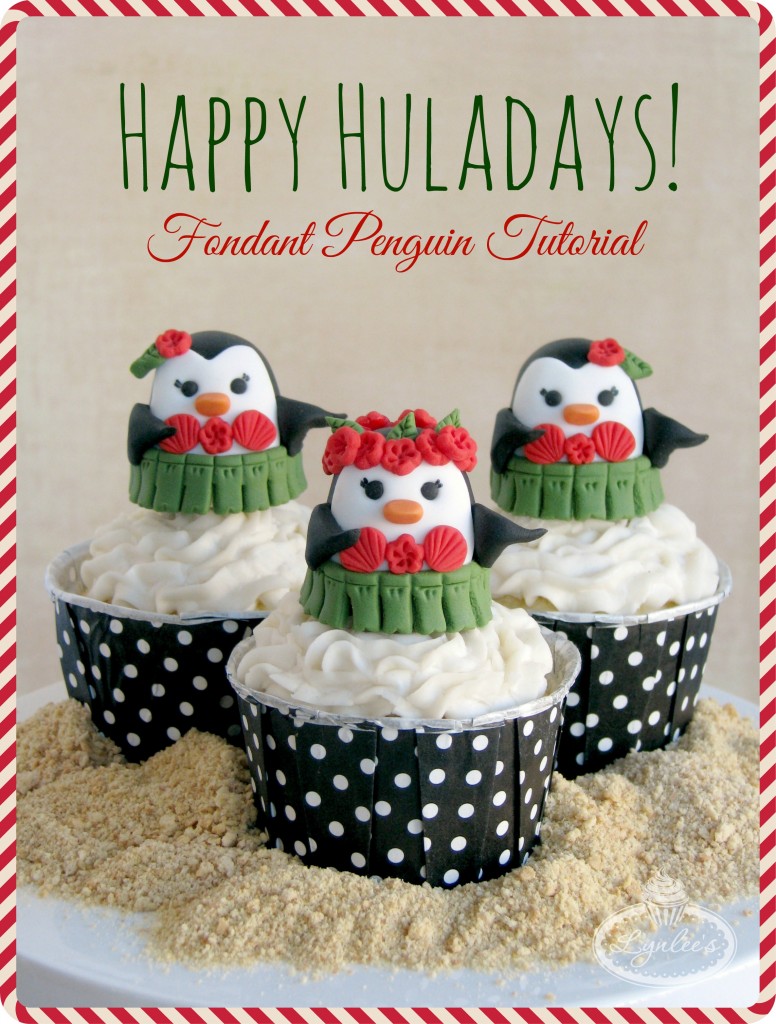 I can just hear tropical music playing in the background, as these fondant penguin dancers hula their way into the holidays!
I originally made these little ladies for our Mele Kalikimaka party a couple of years ago to celebrate my surfer husband's December birthday. Though the holidays are often equated with Winter and snow, growing up in Brazil, we celebrated Christmas in the Summertime! Opening presents from Santa was followed by dips in the pool and vacations to the beach.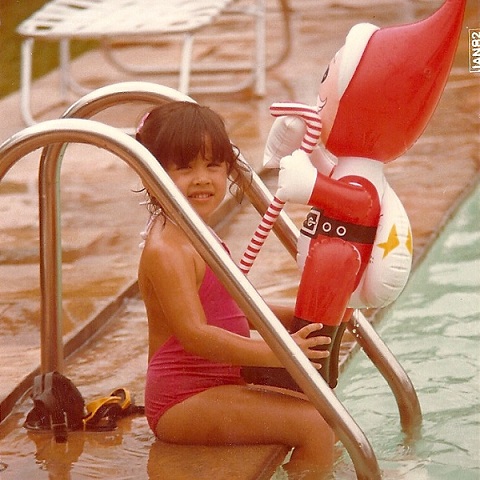 To honor those who spend Christmastime in the Southern Hemisphere, I created a tutorial on the Craftsy blog with step-by-step instructions to re-create these fondant penguins, perfect for your tropical holiday cupcakes, cakes and treats during the "Hula"days!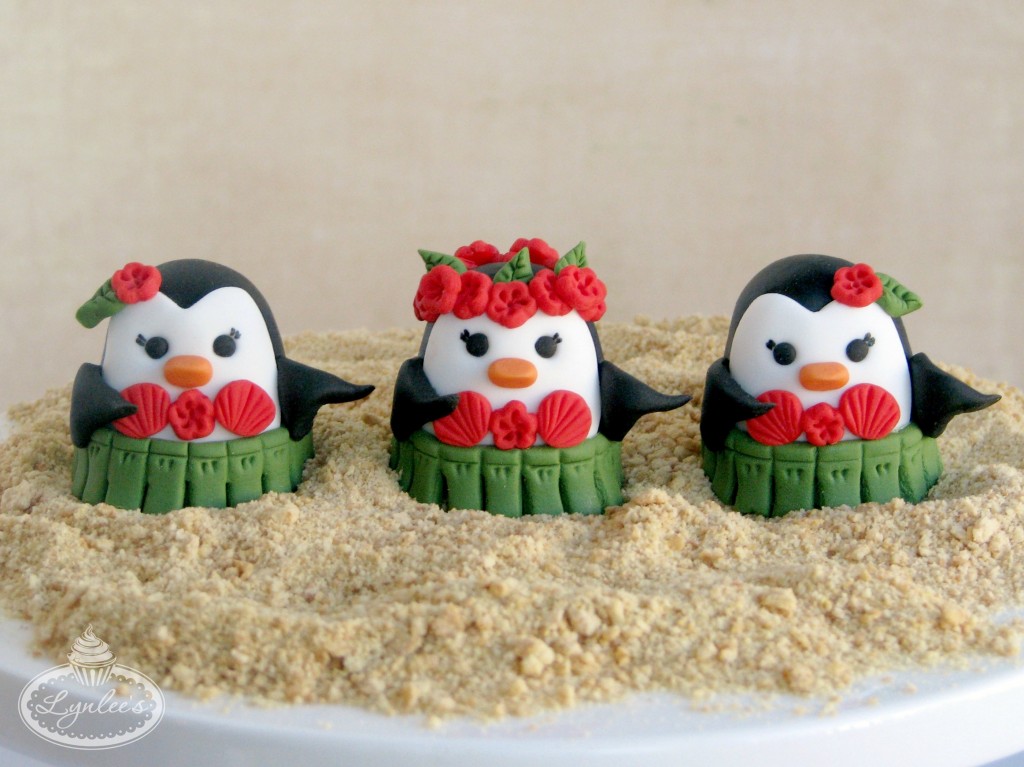 And if you are looking for additional holiday fondant ideas, be sure to check out the tutorials for a 3d Gingerbread Girl and Sweet Candies! ♥
Merci Beaucoup!

This page may contain affiliate links. For more information, please read my
Terms & Disclosure
policy.