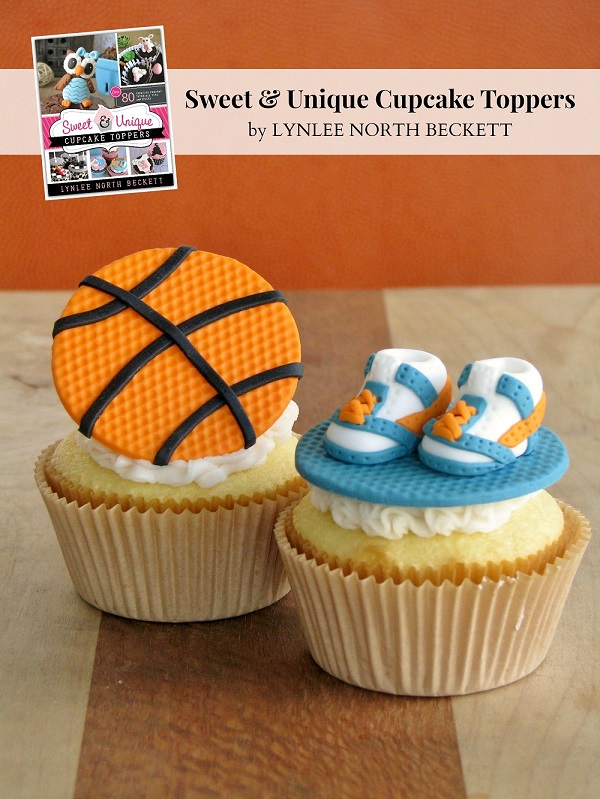 When my family and I were living in Northern California many years ago, we were huge fans of the local NBA basketball team, the Sacramento Kings, watching every game without fail. My mom was an especially avid fan, which seemed a bit unlikely, as she grew up in China and Brazil and up to that point, had been more of a soccer and car racing fan. But there she was ~ all five feet of her ~ yelling at the television and passionately cheering on our team! At the time, there was a fast food chain that was either selling or giving out bobble heads of the team's players and my mom was absolutely obsessed with collecting all of them. So much so that she met some guy in an alley to execute a player trade… yes, a bobble head player trade. Though we still tease her about it and she will never live it down, it actually made watching the games so much more exciting, despite the eventual gut-wrenching losses, similar to our Bittersweet Super Bowl celebration a couple of years back!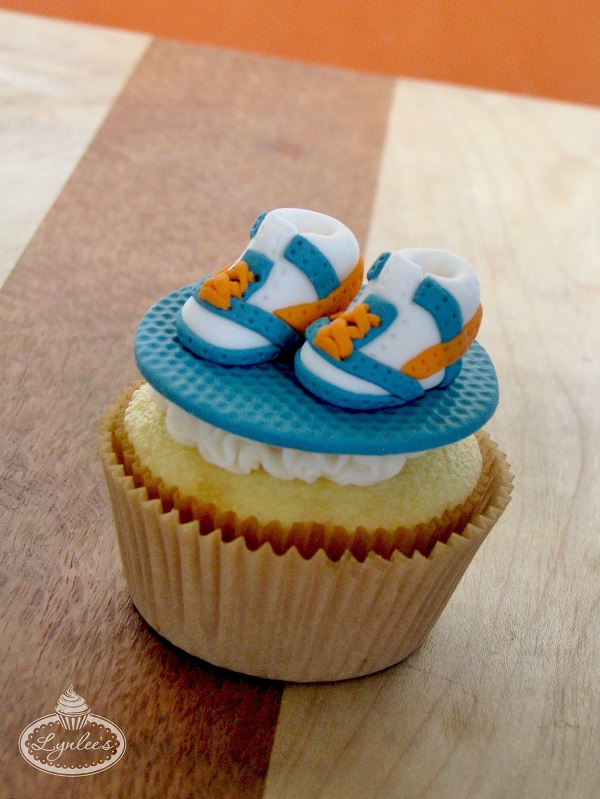 While we are still in the midst of the NBA season, March Madness is just around the corner for college basketball and consequently, game day parties and get-togethers! Have fun customizing these Nothin' But Net fondant toppers from my book Sweet & Unique Cupcake Toppers for your basketball cupcake displays, sure to be a slam dunk! Head over to Cake Central for the full step-by-step instructions.
Merci Beaucoup!

This page may contain affiliate links. For more information, please read my
Terms & Disclosure
policy.