It's hard to believe last April 2013 marked three years from the time I ever tried using fondant to decorate cupcakes for my daughter's third birthday! The week prior, I was on a family vacation in Hawaii and decided to check my phone after returning from the beach. Much to my immense surprise and elation, I had received an e-mail from the publisher Cedar Fort Books offering me a book deal!
Fast forward three and a half months, 115* Vegas Summer days and 80+ fondant tutorials and I finally submitted the manuscript for my very first book! I'm not gonna lie… it was exhausting! My deadline was tight and it all happened so quickly that once I turned it all in, I could barely believe what had just occurred. Since that time, I've worked very closely with the amazing and talented members of the Cedar Fort team during the design and editing process. And I'm super excited to finally reveal the cover of my book: Sweet & Unique Cupcake Toppers!!!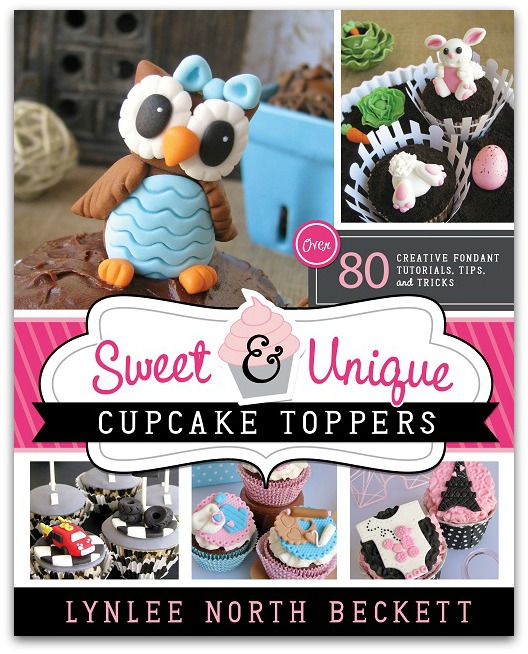 The book includes over 50 fun and creative themes with well over 80 detailed fondant tutorials to dress your cupcakes to impress! In addition to step-by-step photo instructions for a variety of difficulty levels, you'll also learn fondant basics, information about tools and techniques and tips and tricks for icing and displaying your cupcakes!
Here's a sneak peek of some of the designs included in the book…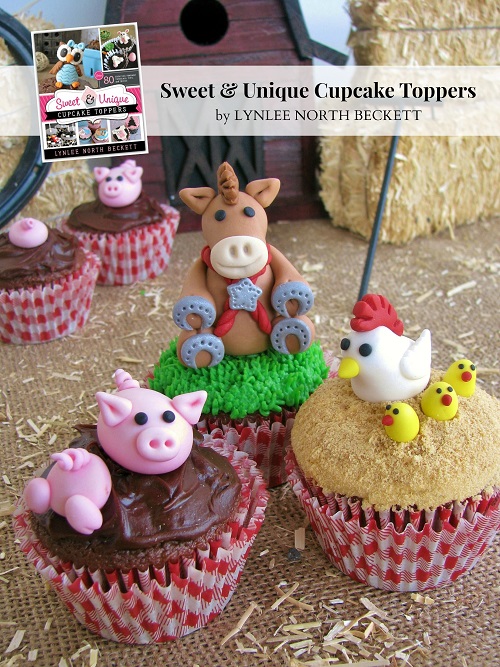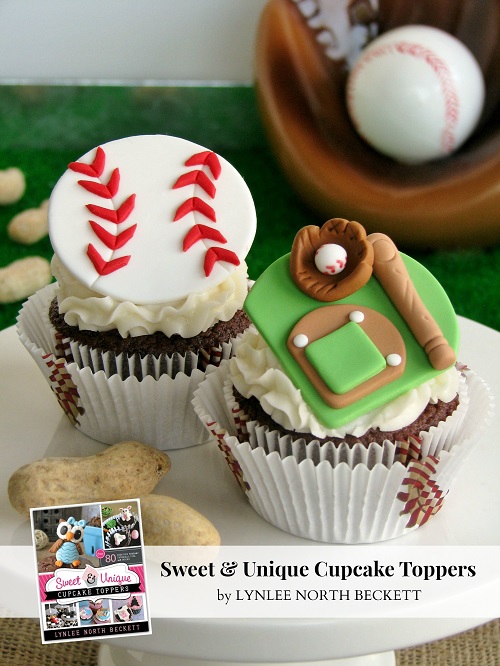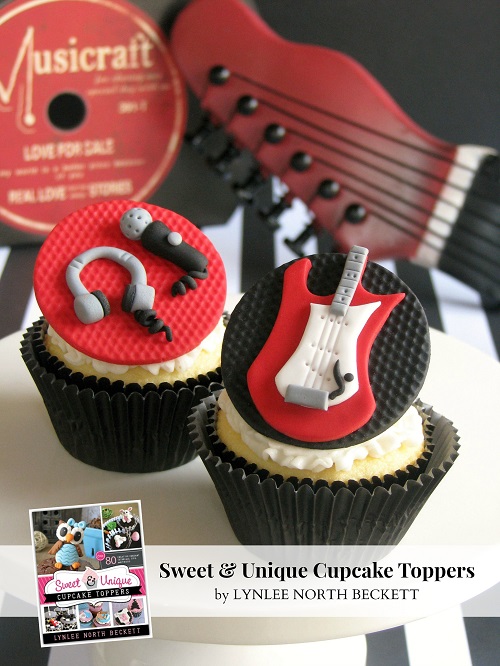 Sweet & Unique Cupcake Toppers is currently available for pre-sale on Amazon and Barnes & Noble and is scheduled to be officially released on April 8, 2014! In the meantime, I will be working on scheduling a book tour and events, so leave me a comment if you want me to visit your city!
And, as always, I just have to thank you ALL once again for the undying support and incredible graciousness you have shown me all these years! I wouldn't be in this position, revealing my first book, if it weren't for you. In this day and age where opinions and negativity can be rampant, especially on-line, I consider myself extremely fortunate to have been surrounded by so many encouraging, kind and friendly supporters. And to you, a heartfelt MERCI BEAUCOUP!!! ♥
Don't forget you can also find me on Facebook, Twitter, Google+ and Instagram where I will also be providing book and tour updates as often as possible!
Merci Beaucoup!

This page may contain affiliate links. For more information, please read my
Terms & Disclosure
policy.